Throne and Liberty - Everything We Know So Far
2023 is the year of gaming, as many massive video games will be released this year. One of the most awaited games is Throne and Liberty. The reason behind this hype of Throne and Liberty is due to the promise by the developers that the game will feature stunning graphics, immersive Gameplay, and updated mechanics. It is an MMORPG that is developed by NCSoft. Very few details about the game are available on the internet. This is why we have collected detailed information about Gameplay, storyline, release date, and characters of Throne and Liberty to share it with you.
Throne and Liberty Release date
No exact Throne and Liberty release date is available for now, but chances are that the game will be released in 2024. As far as platforms are concerned, it will be available for PC, Xbox, and PlayStation consoles. The game has started a buzz in the gaming community thanks to its immersive Gameplay and other features.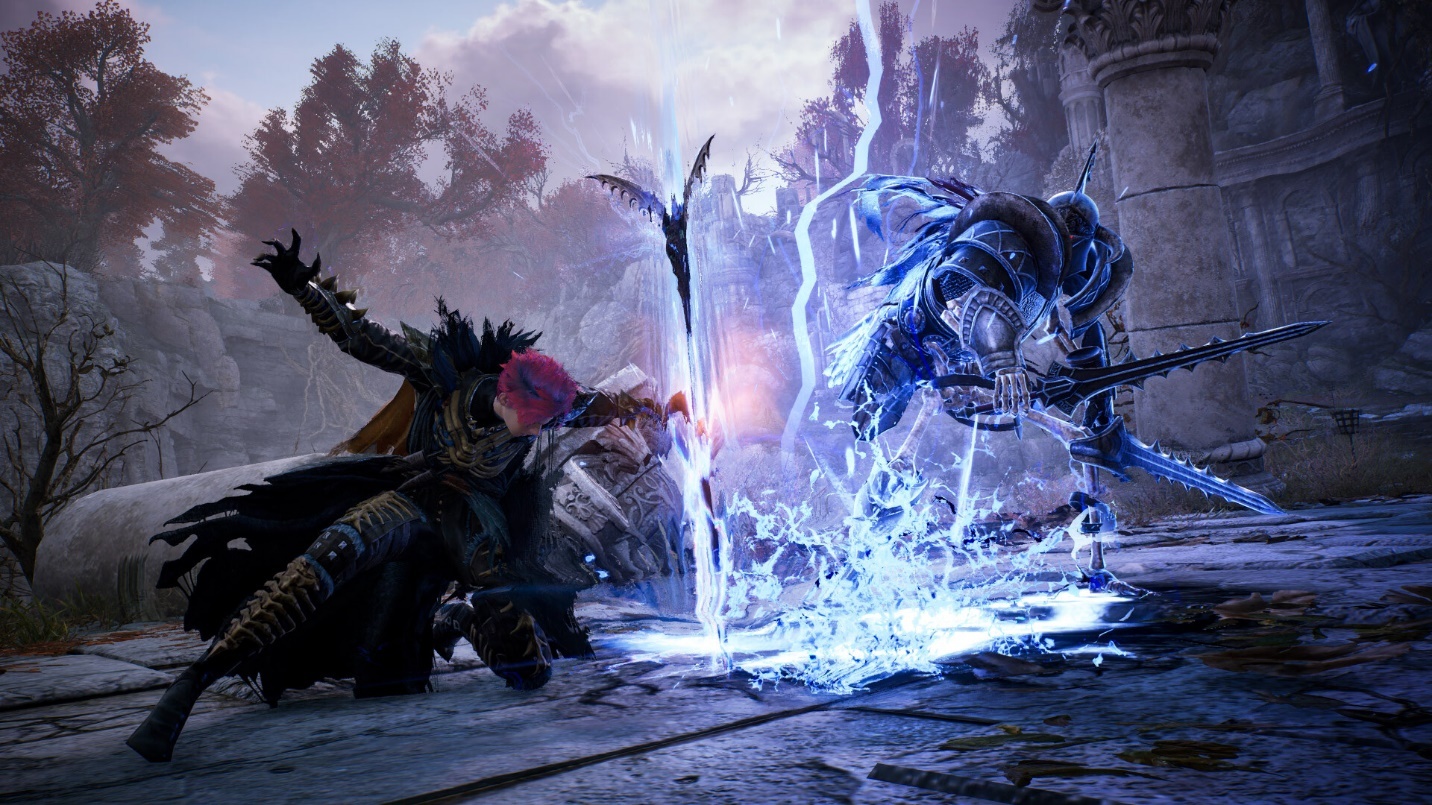 Throne and Liberty Story
In Throne and Liberty, you'll adventure through a mystical world. Travel in the depths of the sea or in the heights of clouds thanks to your special powers. There are five total segments of the Throne and Liberty story, and here are details about them.
Star Children – Once Sealstone, which is known as the home of the Goddess of Destruction, was shattered into fragments. These fragments were scattered across the whole world, and anyone who got power from these stars was called the Star Children.
Captain Davinci's Resistance Army – With help from Arkeum legions, Revil Lupius got the throne of Solisium. This led to a violent war in the world. Due to this situation, Davinci Aron asked other guild leaders to join his forces, and he created a group called the Allied Resistance Forces. These forces are fighting against the Arkeum legions.
Witch Clanthia's Invasion – Seeing the power of the Star Children, a wizard named Yan Junion started protecting them because the Arkeum legions wanted to use them for their benefit in the war. A commander of the Arkeum legion named Kazar came to know about these star children. He wanted to use them in the war, so he sent the Witch Calanthia to the island of children to bring the Star children to him.
Kazar Simosen of the Arkeum Legions – Kazar, the commander of the Arkeum legions, sent the witch to the island. The witch destroyed the whole island in search of the star children, but they were nowhere to be found. Clay Carter helped the Star children in getting out of the island. After failing on the island, Kazar started searching for the stars of Silaves to get the supreme power himself.
For the freedom of Solisium – After a few years, Star's children grew up, and they joined the Resistance army as soldiers. Now, it is your duty to go to Laslan from Whisp Island. In Laslan, you'll have to unlock the full potential of the Stars.
Throne and Liberty Gameplay
Developers released the first look at the Gameplay of Throne and Liberty in April 2022. This first-look gameplay trailer featured insights about the game world, abilities, and combat experience. It also showcased the magical abilities as well as the traversal mechanics of Throne and Liberty. Fans also have been waiting for the much-needed feature where they will be able to transform into other creatures in the game. This trailer also showcased this transformation feature. Here are some key points from this gameplay trailer.
-Throne and Liberty will feature a proper day and night cycle with a detailed weather system to provide players with realistic gameplay situations.
-Due to changing times and weather conditions, certain tasks can be accomplished at a given time only. Weather and time also have an impact on the combat experience.
-In terms of the combat system, players can equip two different weapons and swap between them according to their needs.
-Guilds are available in Throne and Liberty. Fight with guilds to get your hands on various in-game objects, including blessing stones and dimension stones.
-These stones are enhancement items and materials to boost your performance to some extent.
-Customize your character with various options. Choose from the desired race, and each race has different customization options.
-Player-vs-player as well as player-vs-environment content will be available in Throne and Liberty, you can get more Throne and Liberty Lucent easy & funny.
-According to rumors, chances are that only character slots will be available in the game.
-No matter how much experience you have in Throne and Liberty, the game world will be changing and evolving constantly. This will keep gamers on their toes, and they have to learn new things from time to time.
-Advanced combat controls will make the battles interesting. You'll get to experience different types of attacks with different weapons and how you swing them.
If you love Throne and Liberty, pls follow maddenvip.com at once.